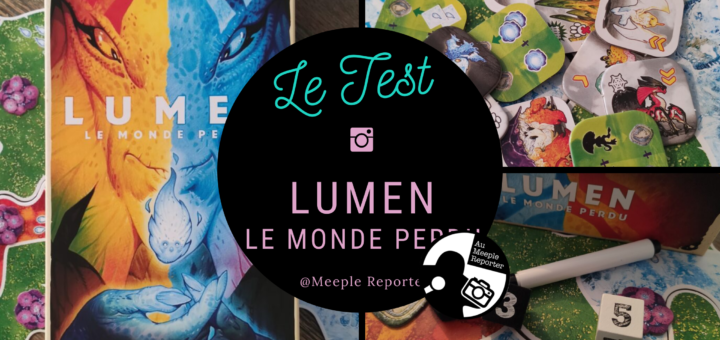 1
Lumen – Le Monde Perdu est un jeu basé sur la mécanique du « Roll&Write » pour deux joueurs, édité par les Lumberjacks Studio.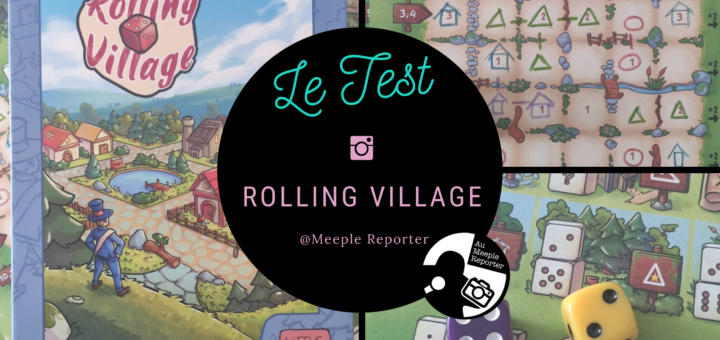 0
Rolling Village est un petit roll&write de 1 à 12 joueurs, édité par Little Rocket Games, connu pour son dernier kickstarter (Black Dragon's Guild) ou pour localiser de nombreux titres dans la langue italienne (Cascadia, Beast, Dog Park, …) et disponible gratuitement sur Board Game Geek !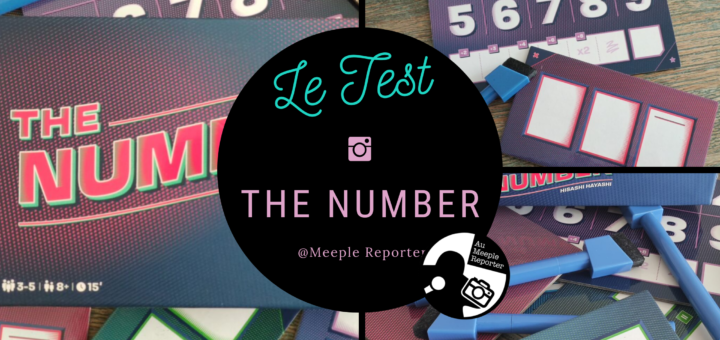 0
The Number est est un jeu d'ambiance simple et tactique, jeu édité par Repos prod pour 3 à 5 joueurs. Casse-tête numérique, préparez à faire chauffer les neurones !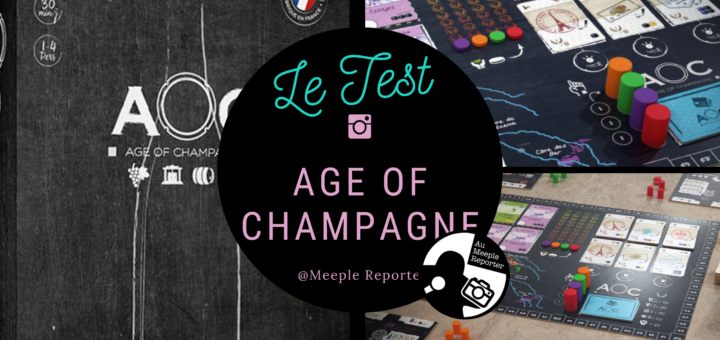 2
Age of Champagne est un jeu de stratégie, pour 1 à 4 joueurs, édité par Old Hen Games, très thématique sur la fabrication du Champagne, mêlant les mécaniques de pose d'ouvriers, gestion de ressources et collection de cartes.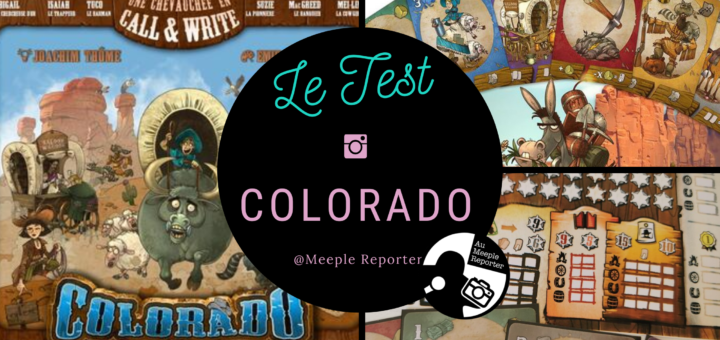 1
A la conquête de l'Ouest ! A nous les petites, les mines d'or et le magot ! Mais la concurrence sera rude, il faudra rester attentif et bien équiper chacun de nos aventuriers pour espérer remporter la victoire ! Bienvenu dans Colorado !
Colorado est un jeu compétitif de 2 à 4 joueurs, édité chez Sylex, un nouveau « call & write ». Fini les « roll & write », maintenant il faut appeler les cartes pour partir à l'aventure !