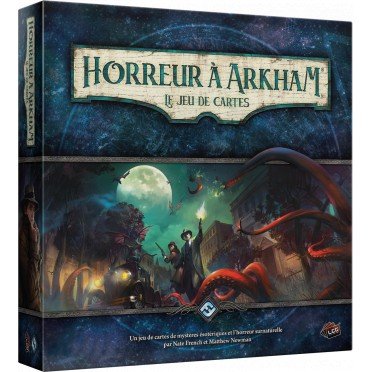 0
Horreur à Arkham se suffit à lui-même. Ce seul nom parle à tout les ludistes. Un mythe, un jeu au long cours, un JCE dans le jargon. A l'occasion de la sortie de la 6eme campagne ( c'est comme les meilleures...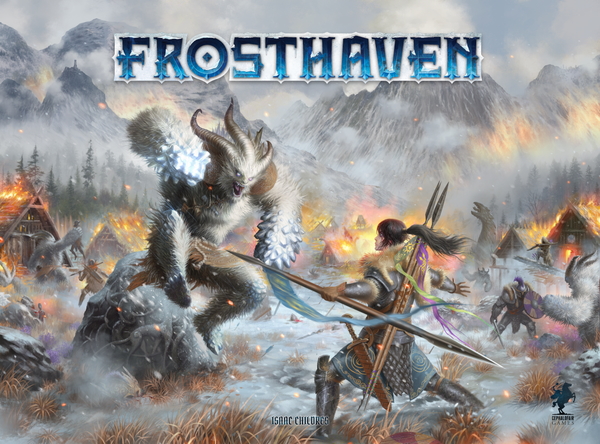 6
Depuis quelques jours, l'actualité autour de Gloomhaven est fort chargée, avec d'un cote l'arrivée tant attendue des boîtes VF de Gloomhaven et de l'autres les annonces autour de Frosthaven, futur stand-alone dans ce monde imaginaire créé par Isaac Childes.

0
Voici une synthèse sur Gloomhaven Jaws of the lion, le stand alone « like » prévu au 3eme trimestre 2020 dans l'univers de Gloomhaven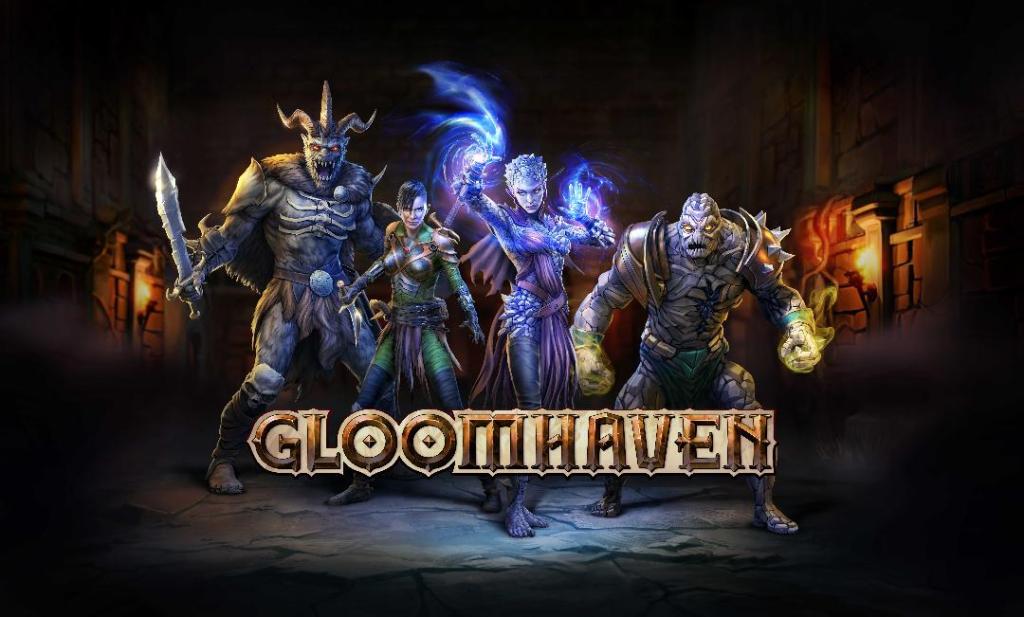 7
Gloomhaven est un jeu hors norme qui mérite un rangement à lui tout seul ! Le Meeple Reporter vous présente les rangements de Gloomhaven !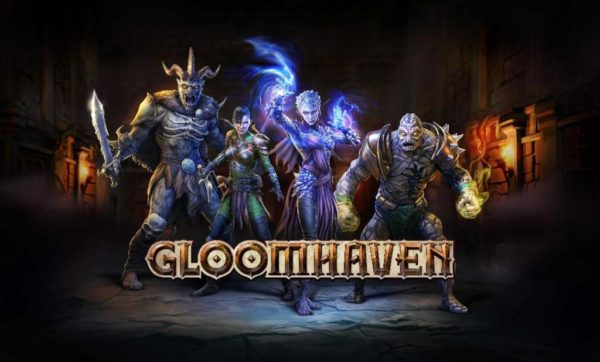 7
Gloomhaven Havrenuit mérite bien un article à lui tout seul ! Le Meeple Reporter vous dévoile tout les secrets de cet titre hors norme !